SOFFA – Social Fashion Factory
We are a creative tailoring production studio, a cooperative of fashion designers and professionals aiming to create sustainable fashion garments with great social and environmental impact! We support the global ecosystem of sustainable fashion brands and designers by offering them an ethical solution to manufacture their garments. Our customers are international sustainable brands and corporate merchandising for festivals and conferences.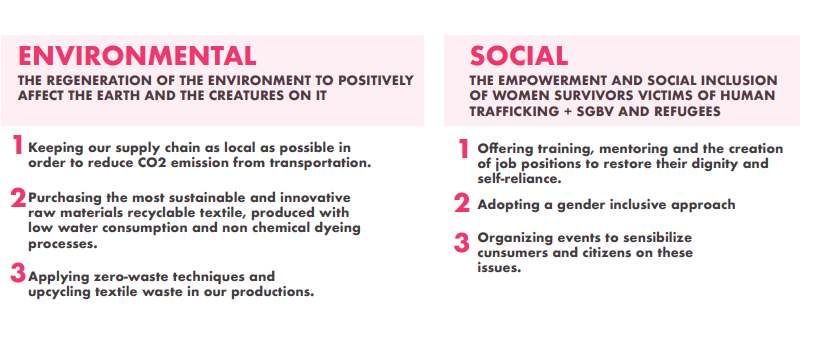 The legal entity is a work integration social cooperative. 
90% of its shareholders are: refugees (60%) and unemployed Greeks (30%).
Soffa is unique because we are operating within the fashion world by tackling at the same time the four main issues of fashion: 
the environmental crisis and exploitation of resources; 

human rights, fair wage and working conditions; 

waste management and approach to resources, 

and the lack of action from existing fashion brands and institutions.
We have pioneered the Green Social Fashion Factory Solution, a humanitarian manufacturing process based on "Fashion Production Islands"  to help break the inhumane paradigm of working conditions in assembly-line production units.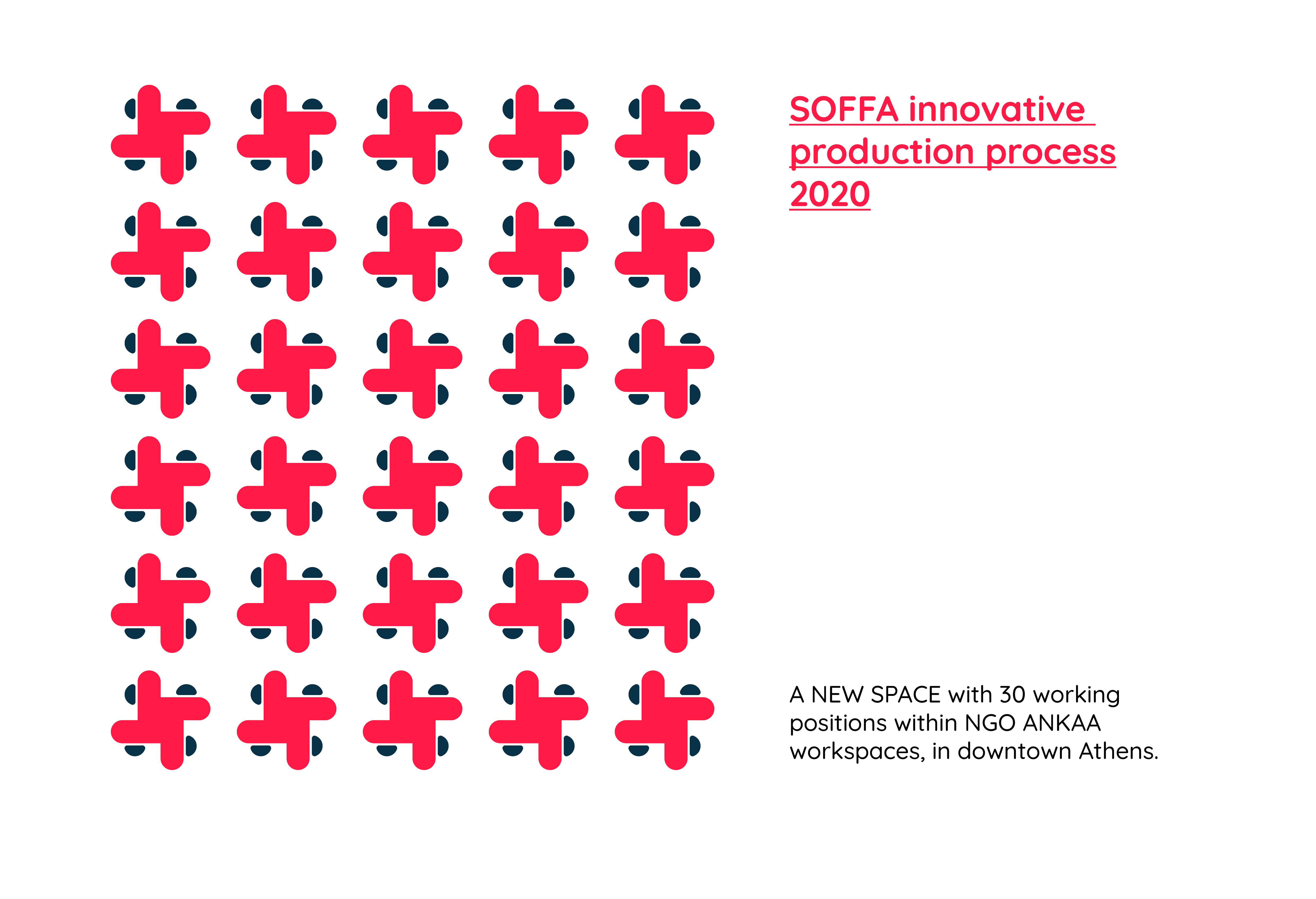 We provide B2B service of fashion production for:
International private labels & designers 

Festivals and events 

Commercial producers

Multinational brands and high street chains
We offer our customers a garment that has a strong social and environmental footprint and the tools to communicate their choice,  in a full production package.
SOFFA adopts a slavery-free due diligence process for the prevention of modern slavery in all tiers of its supply chains from farming to weaving. It employs recycled, plant-based or local Greek clean cotton raw materials and it implements zero-waste manufacturing processes.
Income is used for:
offering the vocational training in sewing and inclusion programs to refugees and women survivor victims of human trafficking and Sex Gender-Based Violence

running awareness and fundraising activities in Athens,Alexandroupoli, Lesvos, Thessaloniki, Arta, Ioannina and Cyprus with city leaders, friends and collaborators, within the frame of Fashion Revolution Greece.
Florence, Jawid and Christiana have something to share
Partners
We collaborate with 27 frontline NGOs. We provide employment and vocational training in Fashion to their beneficiaries. We also run short workshops in their premises to mobilize their beneficiaries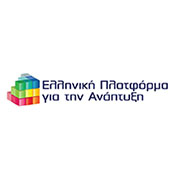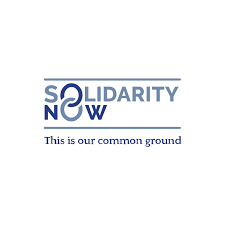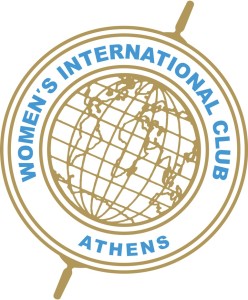 Our Team
SOFFA is the result of co-creation with the populations of survivors of trafficking and refugees. Our founding and management team consists of multi-talented professionals from around the globe including Award winning Social Entrepreneurs, Gurus in Communication, twice Post Doctorate holders on Sustainable Textiles, Artists, Creative Designers, Developers, Economists.